Deathzor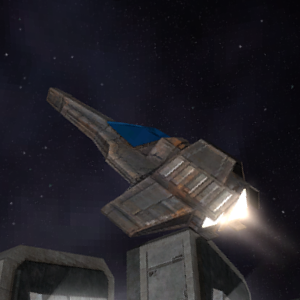 Title
Director of Market Strategy and Implementation
History
Deathzor started off as an agent of the Freeroam, he worked to defend UIT sovereignty.  Reports are a few on this time-period but the company slowly died off as a result of complaints of illicit activity.  Since there was no evidence of wrondoing, Deathzor was  exhonorated.  New inquiries into the past of Freeroam are met with a response of "No comment."  Despite several witnesses from the time disappearing before they were able to give testimony, there is no proof that Deathzor or any agent of Freeroam had any involvement. 
When Deathzor joined Family Galactic Travel he quickly became know as the most determined member of the organization.  He was viewed as someone who pursues a goal relentlessly, and communicates well with other members of the organization.  Much of his official responsibilities are shrouded from the public view, and remains off the radar until his employer has need of his services. 
Ensuring true 24x7 service, Deathzor leads our 3rd shift warranty inspection and enforcement division.  Outside of his official responsibilities, not much is known about his activities and travel.  On universal broadcasts Deathzor has been know to be friendly and helpful.  To quote him on the subject:"I might force you to pay me at gun point, there is no need to be a dick about it".
Skills
Deathzor specializes in exhausting all options towards the successful completion of his desired goals.